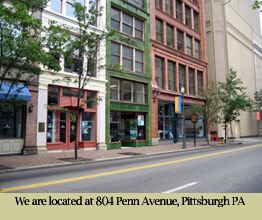 We take pride in what we do. We constantly strive to deliver the highest quality products possible.
There is no greater satisfaction than delivering a finished product that exceeds a client's goals and objectives. To learn more about our approach to customer service follow the provided links.
Our Mission And Promise To You
The mission of Copies for Less Printers is to provide our clients with high quality printing services in a timely and cost-effective manner. To do this, we are committed to maintaining a helpful and knowledgeable staff dedicated to bringing each customer unmatched support and effective solutions to their business needs.