ColorPerfect Printing is a full service print provider!
We specializes in precise, high quality, color printing. Our knowledgeable staff is committed to providing our clients with exceptional customer service. We can help you Speak in Color. 
ColorPerfect Printing prides ourselves in growing with the ever changing world of the printing industry. We are equipped to handle all of your printing needs, allowing you to save time and focus on other aspects of your business. 
Hot Off The Press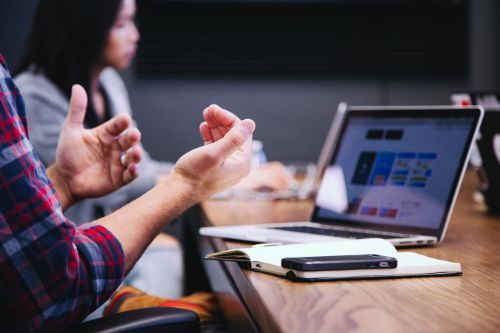 Don't let your potential customers be the ones who got away. Take the time to invest in a website that works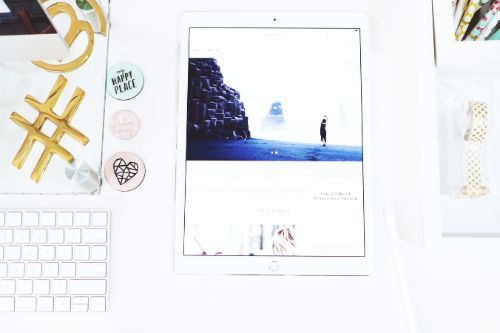 There are billions of people out there searching social media sites every day. Make sure your business is ready to go fishing in that deep social media sea for potential customers.