ColorPerfect Printing is a full service print provider!
We specializes in precise, high quality, color printing. Our knowledgeable staff is committed to providing our clients with exceptional customer service. We can help you Speak in Color. 
ColorPerfect Printing prides ourselves in growing with the ever changing world of the printing industry. We are equipped to handle all of your printing needs, allowing you to save time and focus on other aspects of your business. 
Hot Off The Press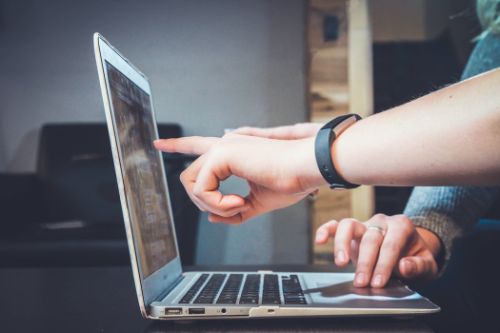 Your goal is for viewers to take that extra step and become active. What better way to do just that than a strong call to action?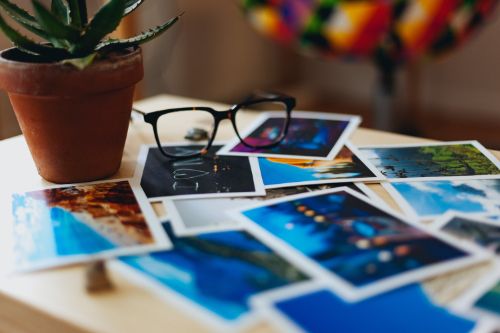 With the right audience and the right business, direct mail marketing can have a powerful presence in any brand marketing strategy.